READY TO TAKE
YOUR ENTERTAINMENT

TO THE BIG LEAGUES?
When it comes to entertainment, a DJ can make or break your event, so why take a chance on a rookie? We have over 30 years in professional entertainment and thousands of satisfied clients. Let's talk about your wedding, corporate or school event and how Momentz can make it memorable. Give us a call, email, or fill out our contact form.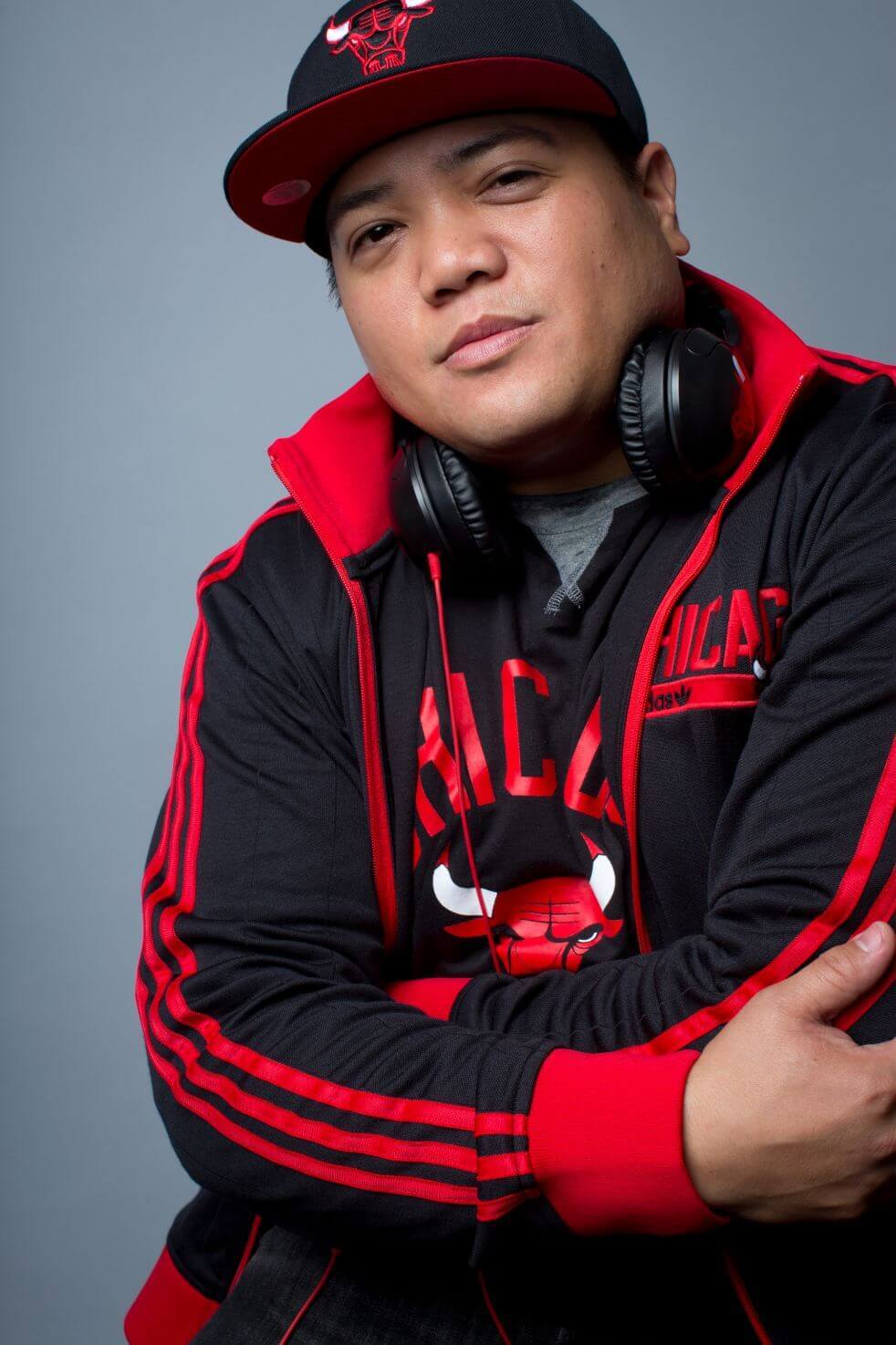 DJ JayFunk
He is one of your Official DJs and Music Coordinators for 4 professional sports teams, the CHICAGO BULLS/CHICAGO WHITE SOX, CHICAGO BEARS, and CHICAGO BLACKHAWKS! JayFunk also showcases every weekend on the #1 station in Chicago, WKSC 103.5 Kiss FM Mixshow from 12a-4a since 2007. He is also one of the Official DJs for Northwestern Men's Basketball since 2018! 
Over the years, Jay Funk has played with some of the finest DJ talents and has opened for legendary acts such as Young MC, The B-52's, Rob Base and DJ Easy Roc, legendary new wave group Anything Box, actor/producer/Grammy winner DJ Jazzy Jeff and was the choice DJ for Snoop Dogg's Birthday Bash in Chicago and for the premiere of the huge hit movie, Sex In The City pre-party at the John Hancock Observatory. JayFunk was nominated for Midwest DJ of the Year 5 years in a row and performs across the US with teams and brands needing his style and vibe for their events.
JayFunk's ability to adapt to industry trends allows him to stay a cut above the rest and has been called "The President" of Chicago or better yet, Chicago's favorite DJ. J-A-Y FUNK!
DJ MARQUEE
MARQUEE's music career as a DJ, re-mixer, producer, and multi-instrumentalist, has already spanned over 10 years. During that time, he has won several competitions, including the B96 "Wicked" competition, the KissFM Mix Competition, and numerous chances to perform live at several B96 Summer Bashes. On the production side, MARQUEE has worked and made remixes with Chicago's own Fall Out Boy, One Direction, Pitbull, Demi Lovato, Enrique Iglesias, Christina Aguilera, Katy Perry, Mariah Carey, and Justin Timberlake.
MARQUEE brings a revolutionary and creative stance to common production and mixing. His creative nature and commitment to continued growth and musical innovation are sure to lead him to a progressive and successful future within the music industry on a worldwide level.
DJ BOY WONDER
This Chicago-bred DJ was born in a very musical household and has been in the music scene since his teenage years. He started out as a mobile DJ spinning records at house parties and school dances. At the early age of 15, DJ Boy Wonder discovered his passion to express himself through music. He has participated in numerous local Chicago DJ battles such as Kool-Mix and the D.M.C. It was through these shows as well as being a modestly gifted scratch DJ that built him a reputation that has him spinning all over Chicago.
Boy Wonder's current success in the DJ circuit is surely due to his skillful sets along with his eclectic taste in music. Music is more than a hobby, it's his life. The search for his sound never ends. Primarily a hip-hop DJ, in his sets you'll hear anything from the hottest club bangers to house, rock, electro-pop, funk, and soul. There is nothing DJ Boy Wonder enjoys more than moving a crowd who shares the same love for good music. His current residencies include:
606 Entertainment Hip-Hop Open Mic. @ Subterranean, Chicago
#SaboWonder Fridays @ Black Lion, Chicago
SociaLite @ LITE Chicago
Official Chicago Bulls Pregame DJ
HOW WE MAKE
YOUR EVENT

A GREAT EXPERIENCE
Planning
Honoring the unique needs of every client during our uniquely flexible, stress-free process.
Flexibility
Relationships are based on mutual trust. We only require a $150 deposit to secure your date.
Experience
All of our talented, trustworthy DJs have a vast event and sports entertainment background.
Memories
We're all about cultural diversity, giving the utmost attention to traditions and heritage.
If you want an incredibly stress-free and absurdly fun experience at your wedding or event, contact us today.
If We Can Get 25,000 People Dancing, Imagine How Your Party Will Be!
The fun you and your guests will have is sure to exceed anything you're experienced in event entertainment. Our DJs have entertained thousands of people, from working for major sports teams to opening concerts for headline acts like Jazzy Jeff and Young MC. We use the best equipment and technology for outstanding sound, lighting, and special effects to create a magical ambiance.
We use the best equipment and technology for outstanding sound, lighting, and special effects to create a magical ambiance. Call or email us to see what we can do for your event!
We'll keep your dance floor filled all night long!